YOW was born as an alternative of surfing for flat days and as a tool to make surfing available for landlocked surfers. After years of development we created a system that brings you the closest feeling to surfing on land. With YOW you can surf anywhere in the world. Pump, carve and tear the streets apart with YOW.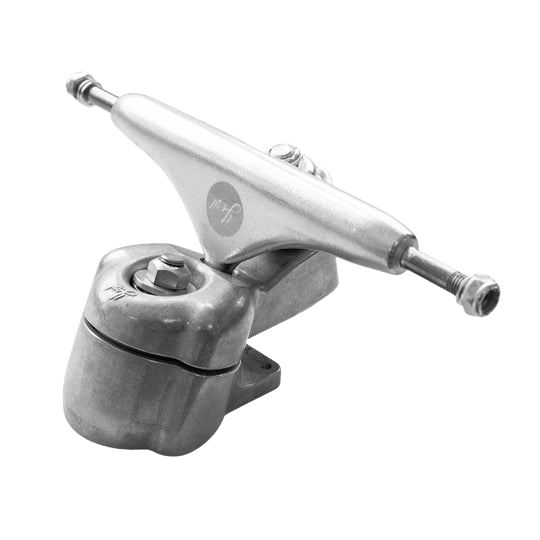 The YOW Meraki surfskate system is the culmination of the last 5 years of research and development. A more simplified and reinforced design alongside our patented spring system makes it one of the most unique surfskate set ups in the world.
The new system is now unified to our very own skate trucks making it more stable without sacrificing the surfing flow our system is well known for. Take your surfskating to the next level.